2/23: New this week at Smoke Signals Online…
This week at Smoke Signals Online, the net's premier smoking fetish site, we've added 634 new photos and 18 minutes of smoking fetish video.
In the photo galleries, newcomer Yaffa shows a luxurious style, smoking 120s with beautiful mouth, nose and mouth exhales and natural snap inhales. There are great closeups as well. Then, in a short but sweet glam scene, Jennie A. shows off great mouth and nose exhales in artistic profile.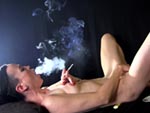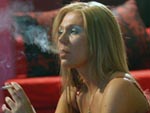 In the video gallery, Anett continues chaining corks, as she pulls up her lingerie bottom to play with her pussy as she smokes – doing both nicely.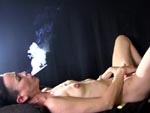 You can see a sample clip here.
And you can see free previews from all of our sites here. Come join us!