Smoking Sweeties Videos now available at Smoking Flicks….
We've begun adding vintage Smoking Sweeties videos to Smoking Flicks – the smoking movie streaming and video download site.
The Smoking Sweeties titles will only be available for streaming, and we'll be adding more regularly. Last week we added three videos, including an 18-year old supersmoker smoking four-at-once.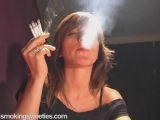 This week, we've added three more, including a heavy-smoking secretary who always takes triple drags, a girl smoking in an elevator, and a fitness instructor smoking hands-free as she does crunches.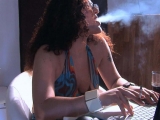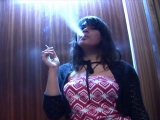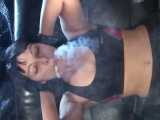 Fran is a mainstay of our community – we hope you'll come show your support for him (and us!) by checking out his videos at Smoking Flicks